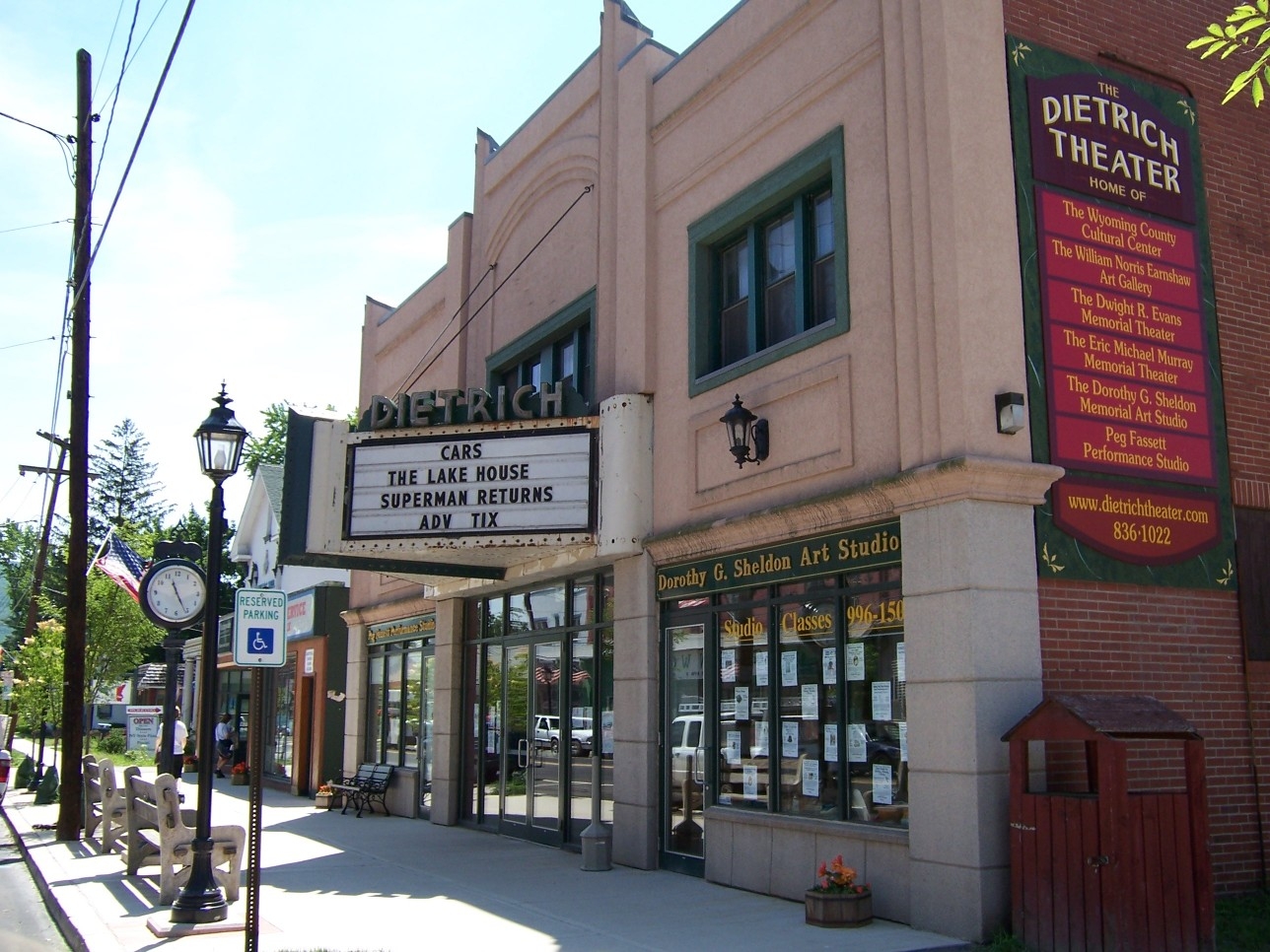 The EMHR will be hosting its annual grant workshop on Friday, March 10 beginning at 9 a.m. at the Dietrich Theatre (60 East Tioga St., Tunkhannock, PA 18657). The workshop will be free to the public and held in a hybrid format, in which guests can attend virtually or in-person. We have a number of speakers from various state and regional agencies and organizations who will speak about various grant opportunities and grant writing assistance available to you, your organization, or municipality. Our speakers include:
– Christine Dettore, Northeast Regional Advisor – Dept. of Conservation & Natural Resources
– Paul Macknosky, Regional Director – Dept. of Community & Economic Development
– Robyn Cummings, Executive Director – Bradford County Tourism Promotion Agency
– Jean Ruhf, Executive Director – Endless Mountains Visitors Bureau
– Karen Arnold, Keystone Historic Preservation Grant Mgr. – PA Historical & Museum Commission
– Katie Smith, Economic Development Program Manager – Northern Tier Regional Planning
– Janet Sweeney, Vice President – Pennsylvania Environmental Council
– Chris Desrochers, Economic Development Specialist – Progress Authority
– April Hannon, District 4-0 Project Manager – PennDOT
– Cain Chamberlin, Executive Director – Endless Mountains Heritage Region
This event is free to the public and will last approximately 3 hours. It is the EMHR's hope this grant workshop will assist our area's businesses, non-profit organizations and municipalities in attaining funding for initiatives and projects that will benefit our communities and make our region stronger, particularly in these uncertain times!
Registration link: https://www.cognitoforms.com/CustomGeekery/EMHRGrantWorkshop