Established in 1998 with the noble mission "to maintain and enhance the unique rural character and culture of our Endless Mountains."
Proudly serving Bradford, Sullivan, Susquehanna, and Wyoming Counties in northeast Pennsylvania.
The serene, rural atmosphere of Pennsylvania's Endless Mountains Region is alive with a rich history and an abundance of unique natural and cultural resources awaiting your discovery. The Endless Mountains Heritage Region, Inc. invites you to discover our landscape and legacy of river gateways, rolling hills, exquisite farmland, river towns, historic sites, quaint rural villages, and scenic corridors.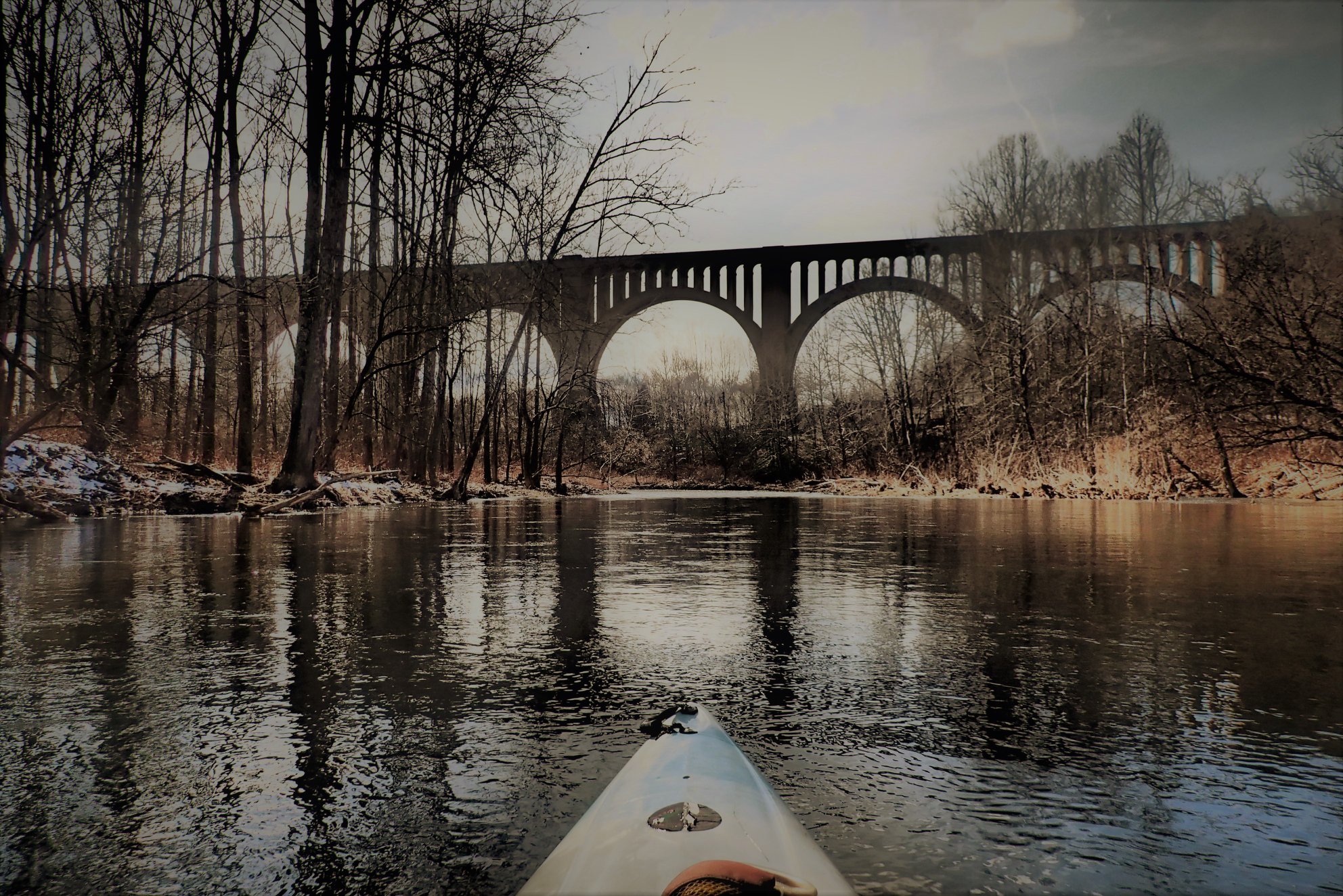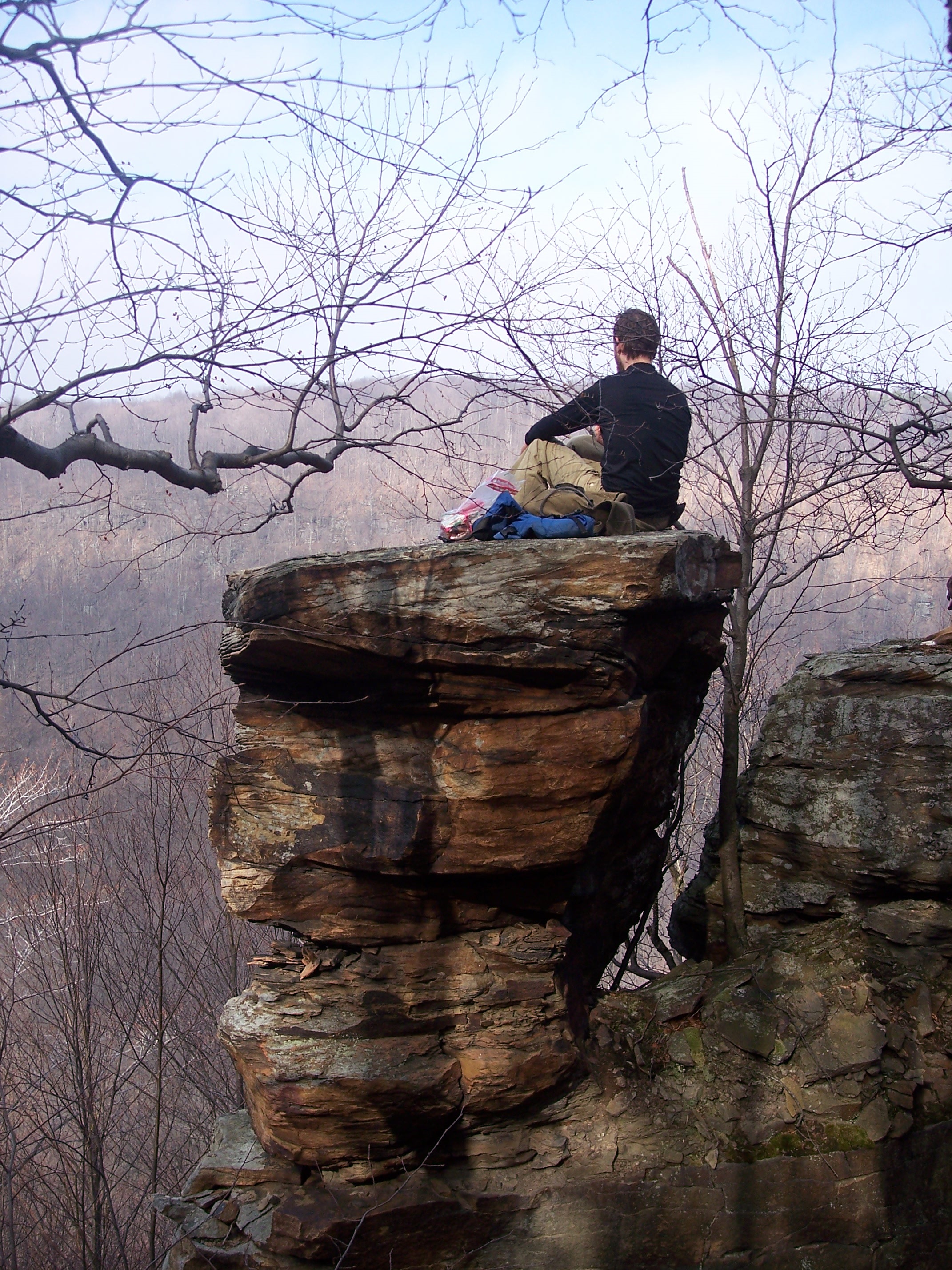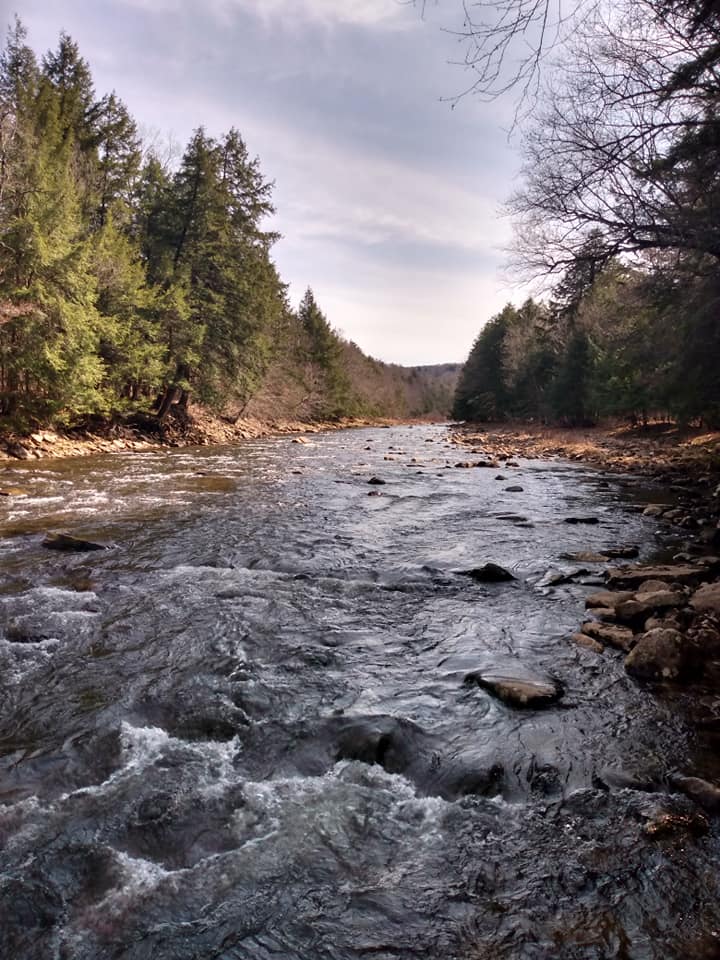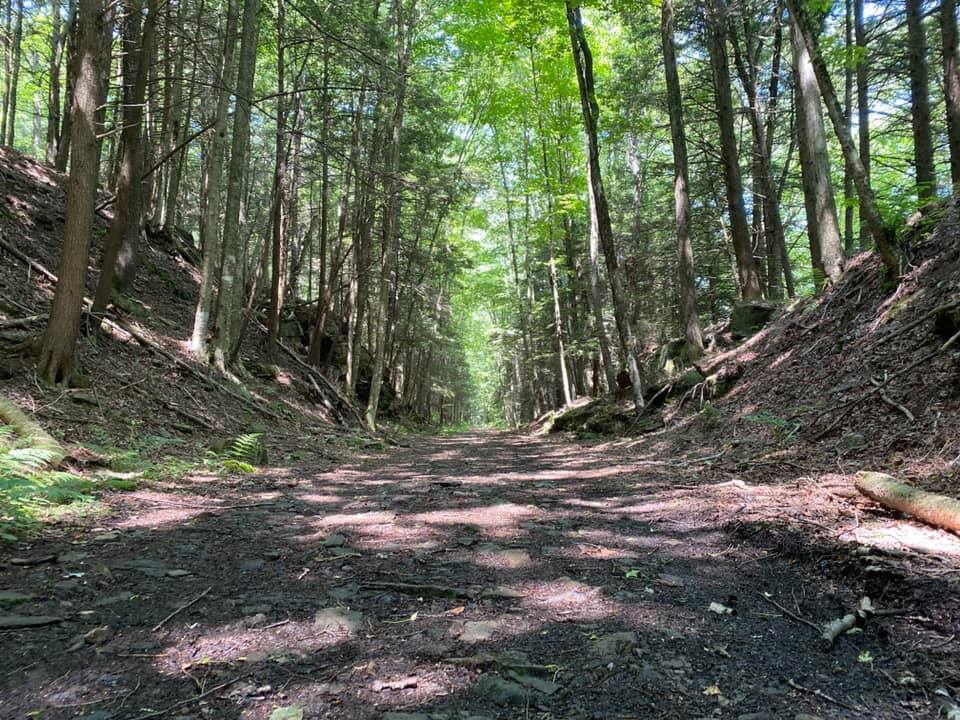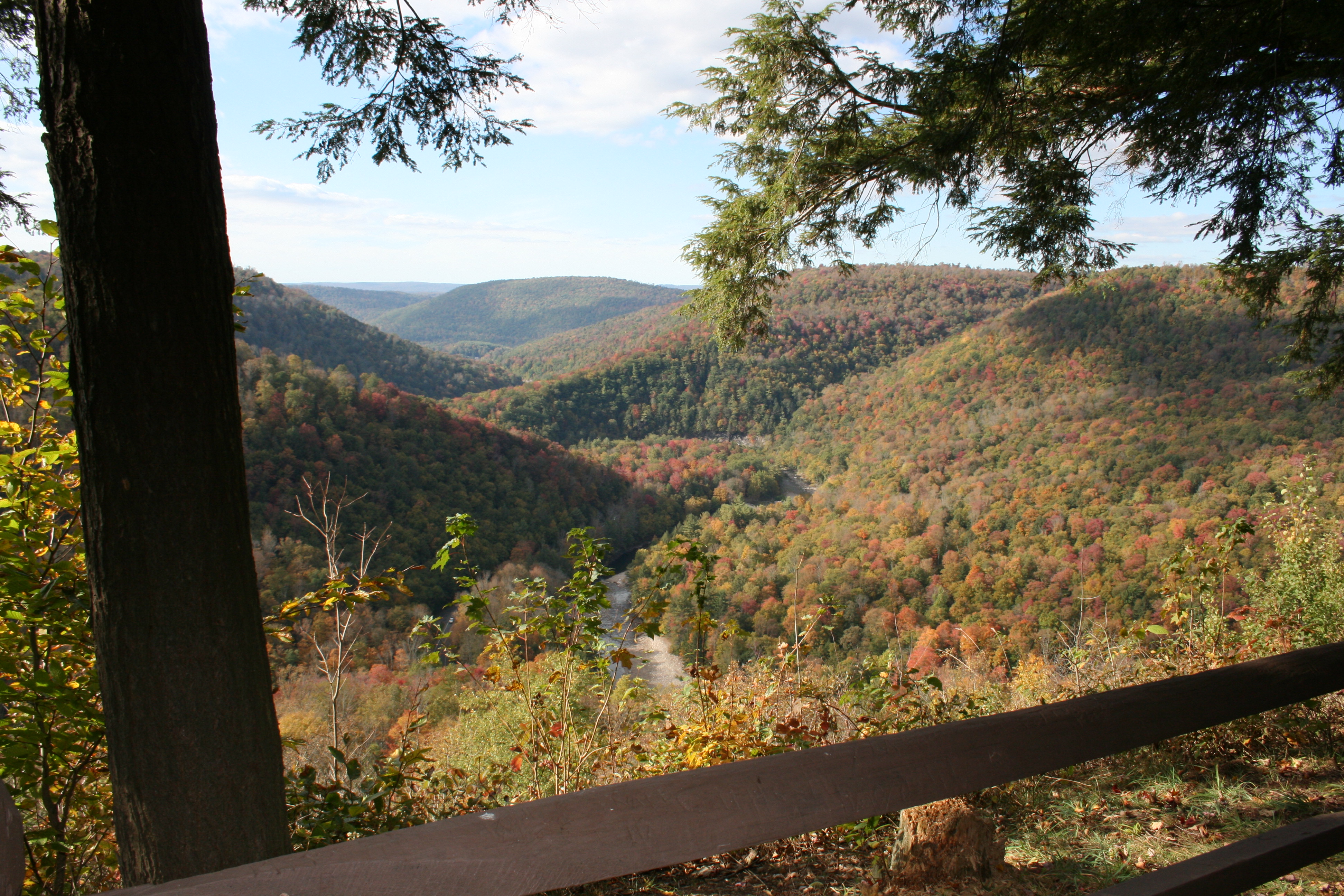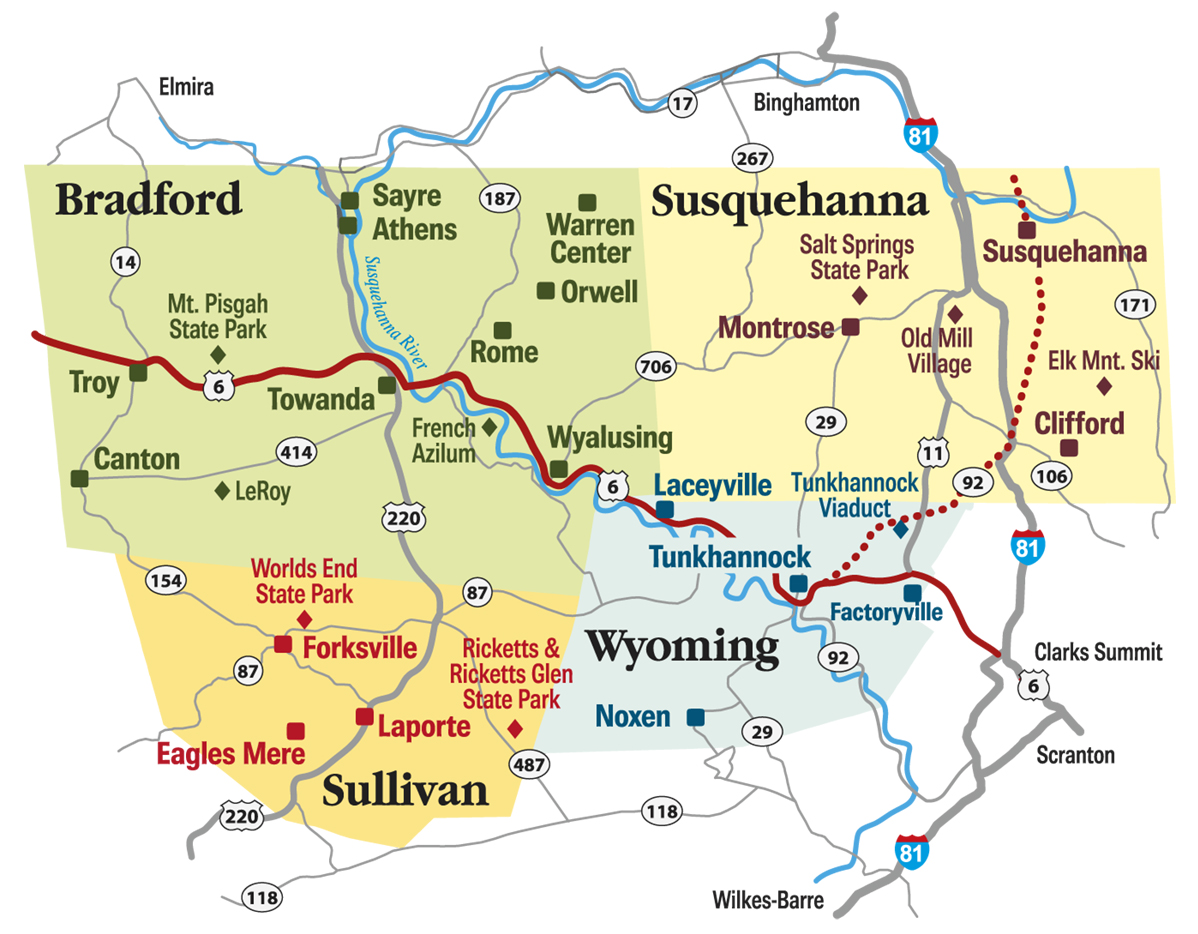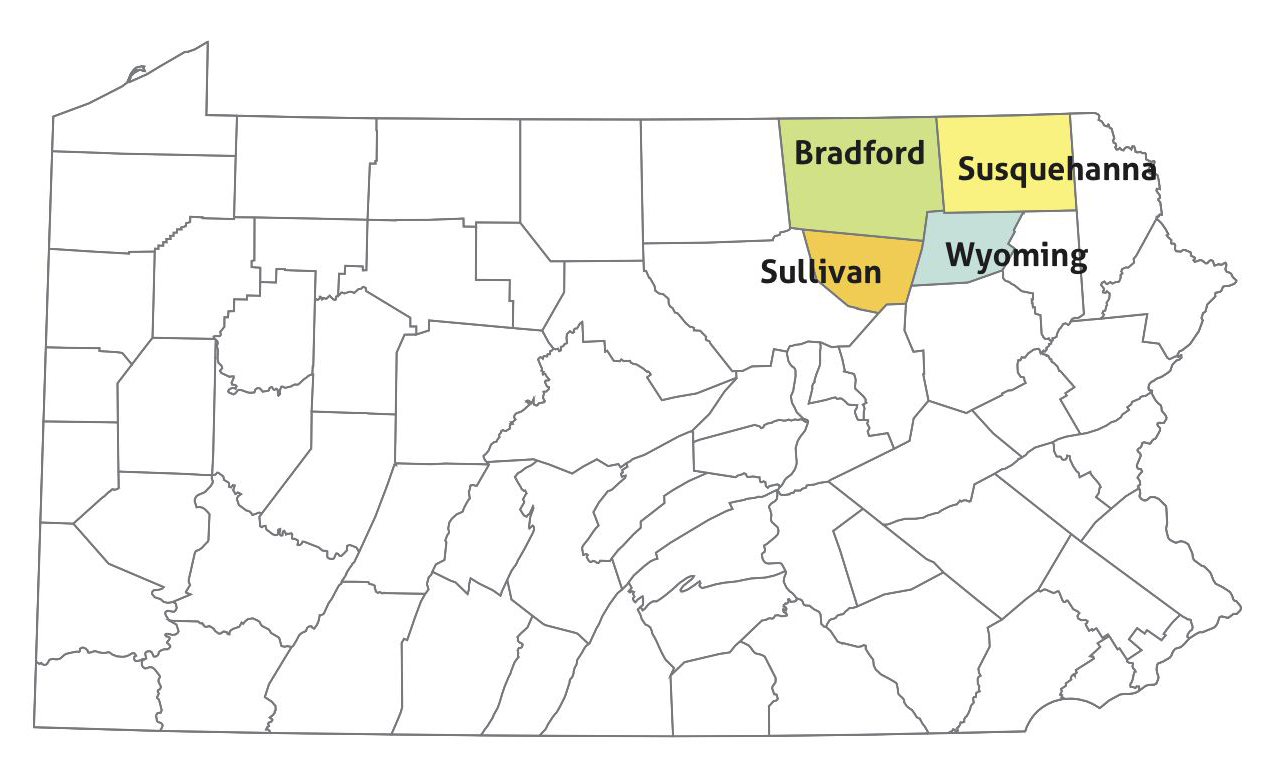 "The significance of the region lies not in a few individual landmarks of national merit, but in hundreds of local resources knit together into a single, richly textured regional blanket."