Membership
Further the mission of a vital organization with deep regional roots and a positive impact on our communities.
Become A Member
The Endless Mountains Heritage Region has been protecting and enhancing historic, natural and recreational assets to revitalize communities in Bradford, Sullivan, Susquehanna, and Wyoming counties since 1998.
As a membership-based 501(c)3 non-profit organization, the EMHR always welcomes new associate members and heritage partners, offering various options for support and involvement within the organization as well as its many activities and events. The EMHR relies upon its members to advocate for outdoor recreation development, historic preservation, educational programming, and environmental stewardship. Membership in the EMHR provides an opportunity for individuals, families, groups, non-profits and businesses to further the mission of a vital organization with deep regional roots and a positive impact on our communities throughout the four counties it serves.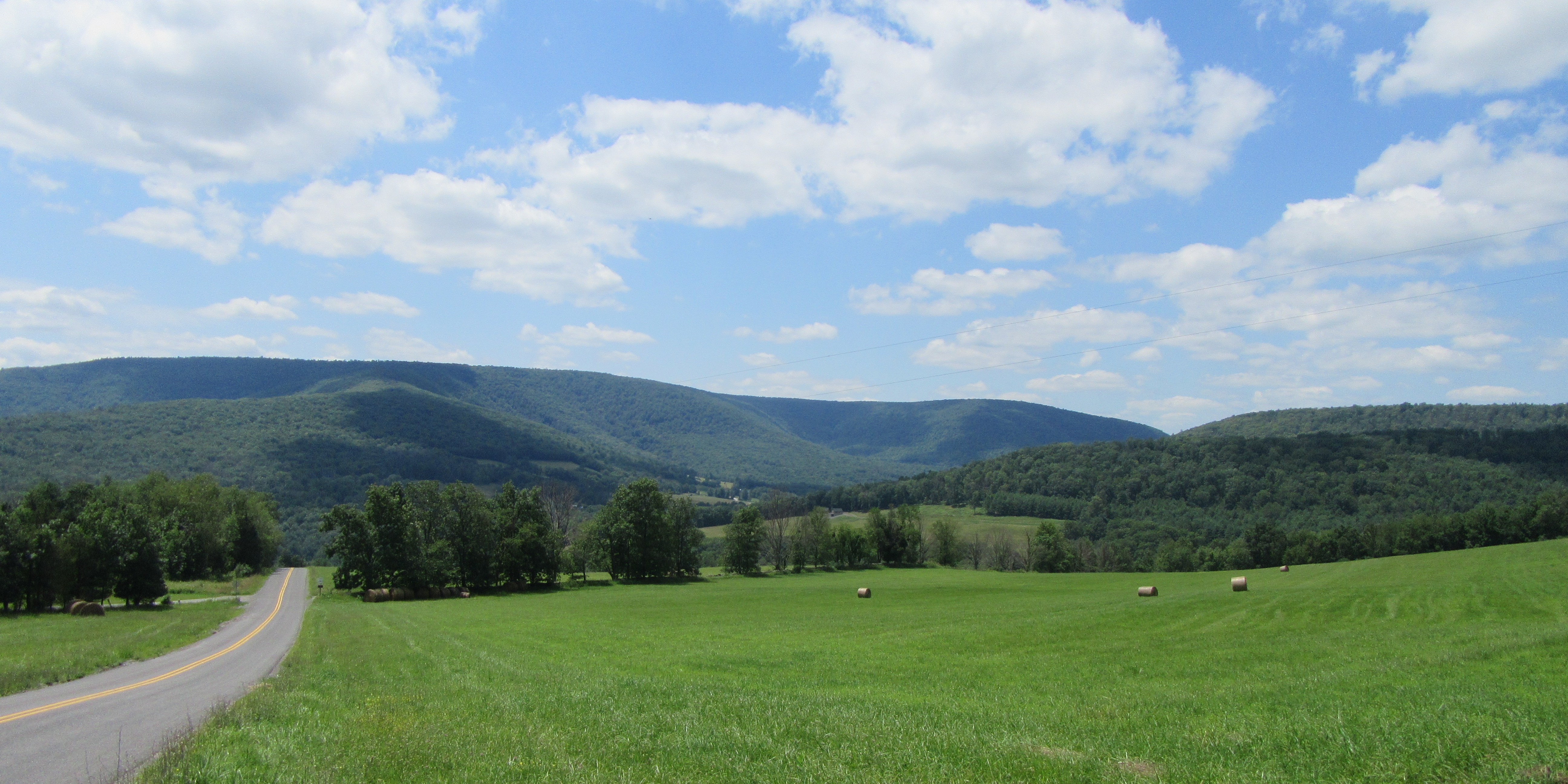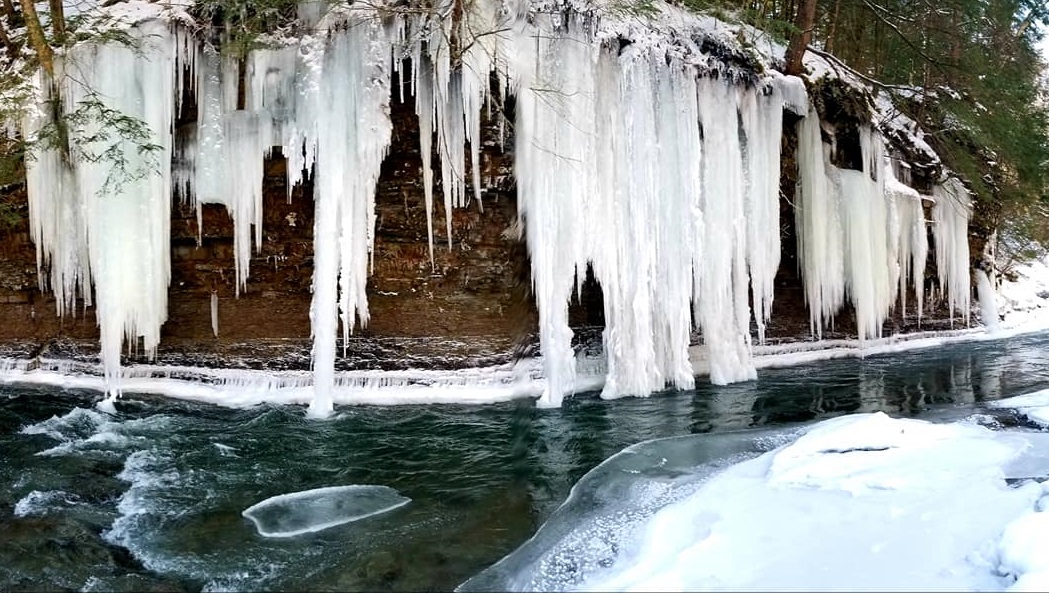 Members of the EMHR receive a number of benefits including periodic newsletters, email updates & news, free admission to special workshops, discounted participation in EMHR events, and have the opportunity to vote at the annual meeting during our Annual Membership Dinner & Program held every fall season. Other benefits of membership include discounts on EMHR River Sojourns and promotional opportunities through our partner organizations, the Endless Mountains Visitors Bureau and the Bradford County Tourism Promotion Agency. Those who received EMHR Partnership/Mini-Grant funding are listed as "Premiere Members" on our website with direct links to the awardee's web or social media pages as a way to drive traffic and visitation to our heritage partners.
Associate members can pursue a more active role within the EMHR by volunteering to serve on several vital subcommittees that advance its mission or help with events. Individual and corporate members or donors/sponsors are considered invaluable assets. They offer advice, suggest new contacts and strategies, and volunteer in a variety of capacities, without the need to attend bi-monthly board meetings. Within a short time, many associate members find themselves wanting to be more involved in the EMHR after gaining a better perspective of the contributions it makes to the area.
Due to the ongoing COVID-19 pandemic and the financial burden it has placed on so many individuals, families, businesses, and organizations; the EMHR's membership committee has opted to transition to a free membership format through the year 2021! Please note: All organizations and entities that apply or intend to apply for EMHR Partnership/Mini-Grants are still required to be paying EMHR members. Fill out the appropriate sections of the membership form available below. Forms can also be printed and mailed to the EMHR office at:
602 Main St., Suite 7, Towanda, PA 18848
Online Membership Application
Print Membership Application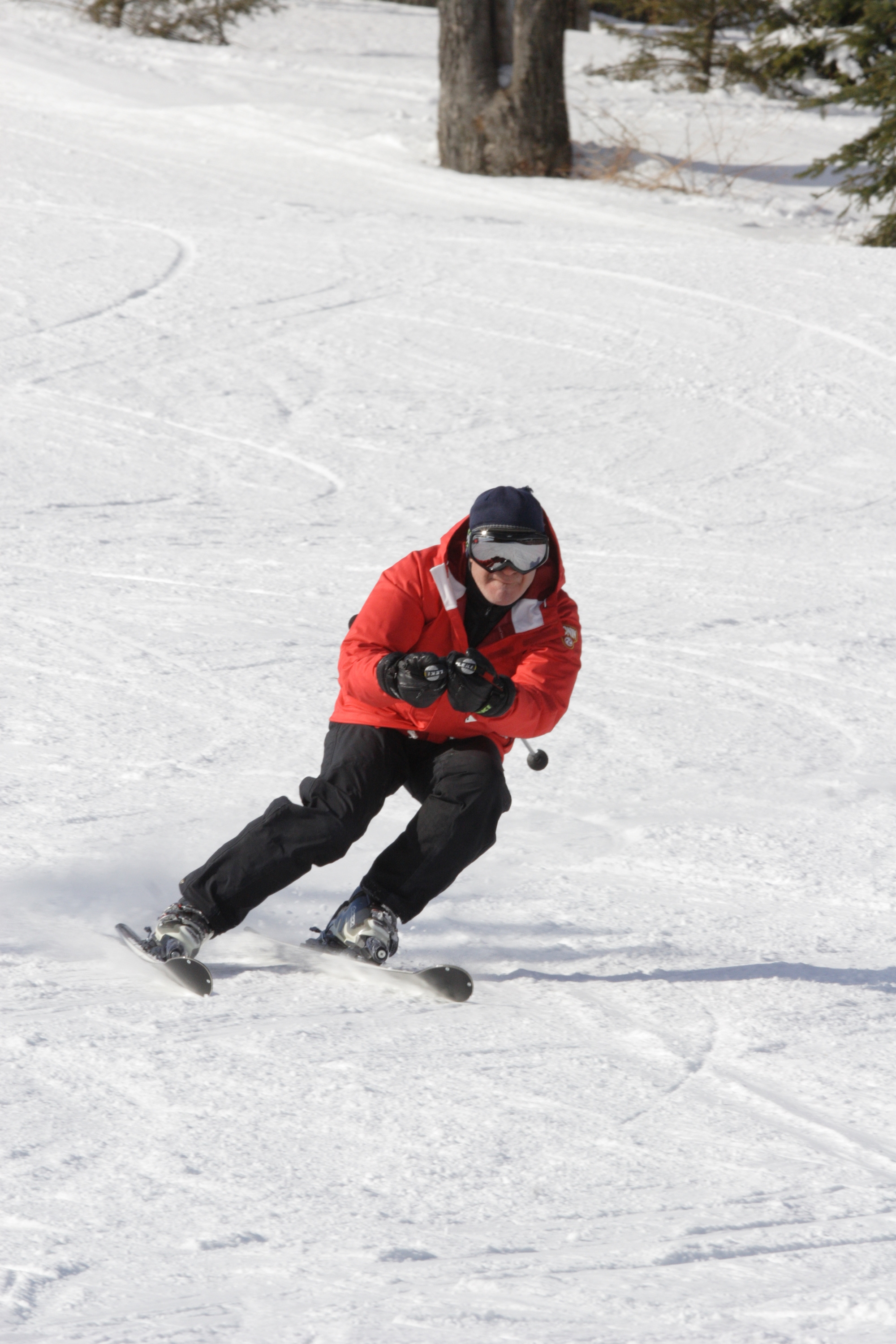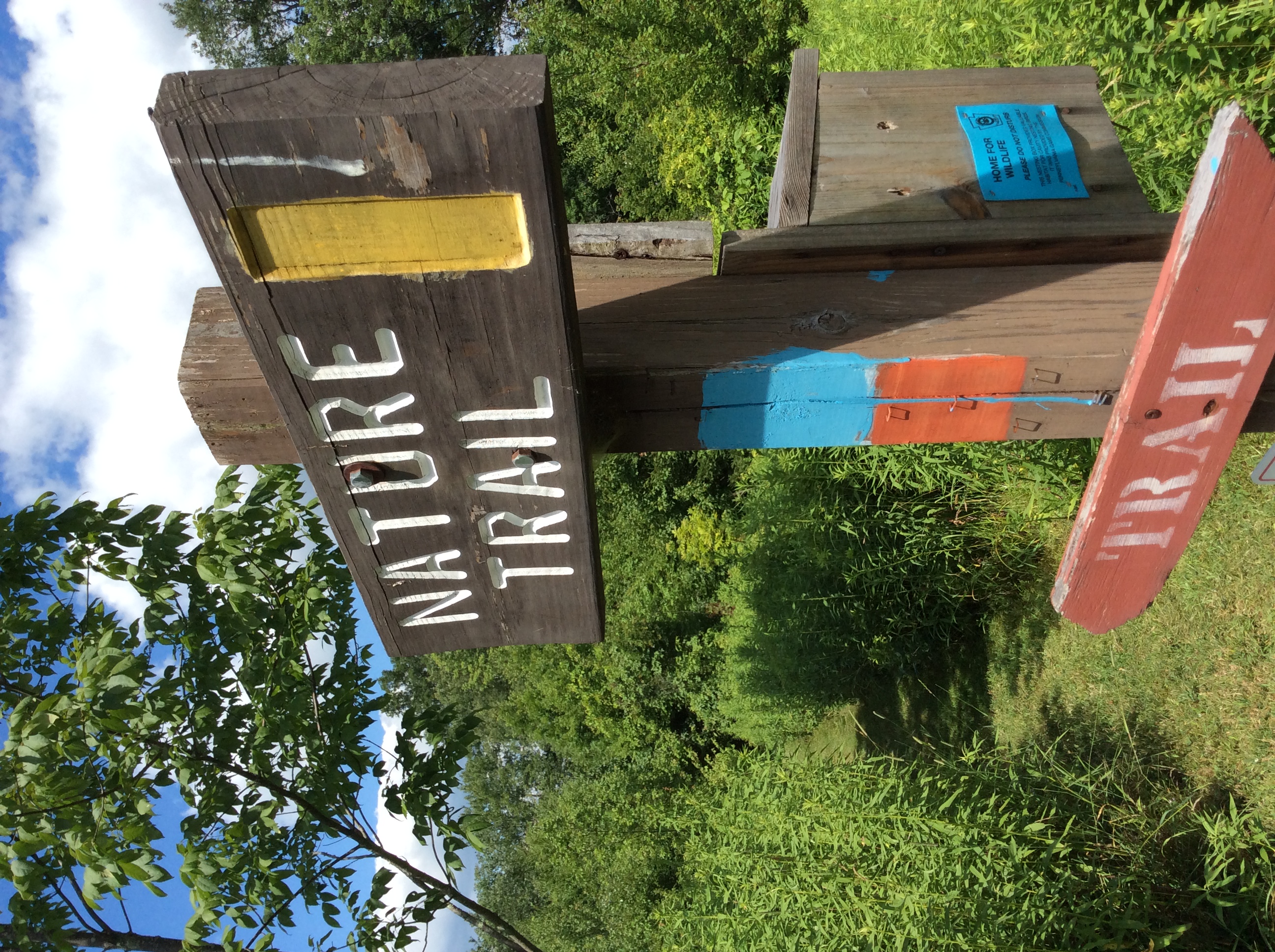 "The significance of the region lies not in a few individual landmarks of national merit, but in hundreds of local resources knit together into a single, richly textured regional blanket."